Our gutter cleaning service includes all of the following:
Clear Out Gutters of All Debris (leaves, soil, etc)
Clear out downspouts of any blockages
Please note that our gutter cleaning service is intended to remove debris inside the gutter that causes blockage of water flow.  We do not scrub the face or facia of the gutters to improve the appearance of these (this would be something that could be accomplished with a pressure washing service).
Some of the benefits of choosing Coastal Clear Window Cleaning include:
License & Insured
Free Quotes
No Contracts
Uniformed Window Cleaners
Recurring Service 10% Discounts
We'll Remind You When Your Next Service is Due
Satisfaction Guarantee – If You Aren't Satisfied After Completion of a Service, Just Call Us So We Can Rectify the Problem.
Let us show you that Coastal Clear Window Cleaning is…
Easy to work with: No written contract required
Professional: We are uniformed when performing our service and carry workers comp
Conscientious: We pay attention to detail and always ensure you are happy with our service
Reliable: Year-round cleaning schedules – we'll remind you when your next service is due
Flexible: Compliance with most corporate billing procedures
Move the arrow on the picture below to see the before and after difference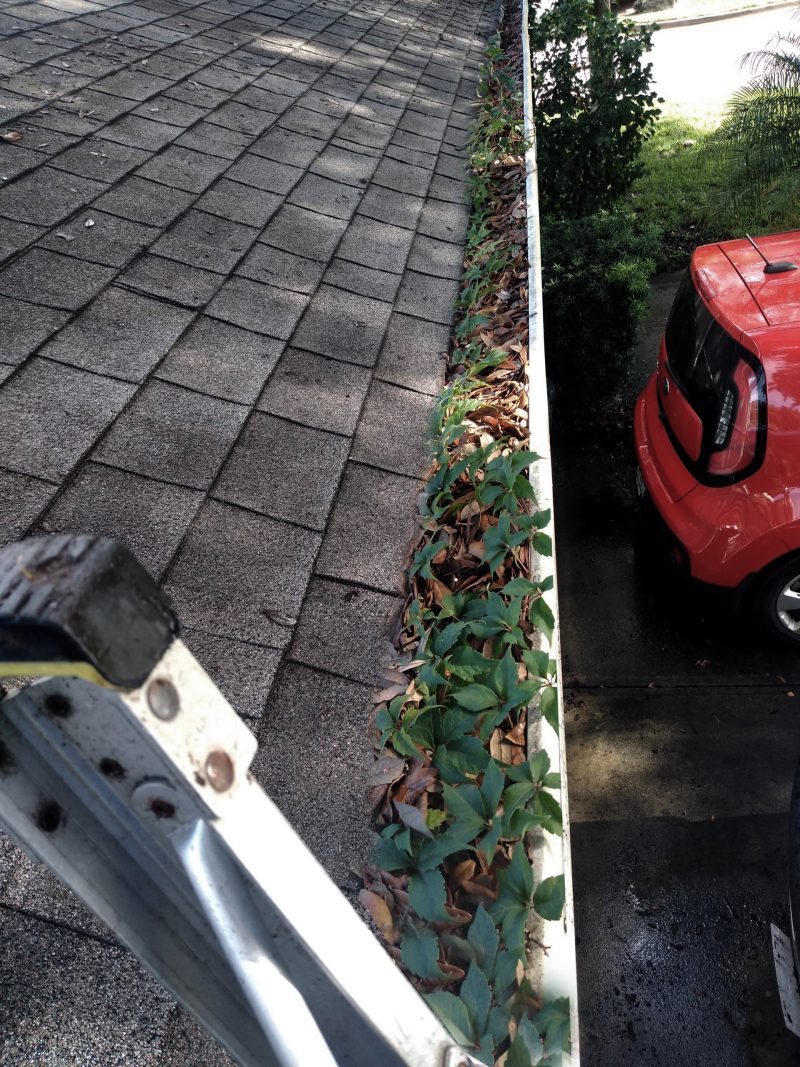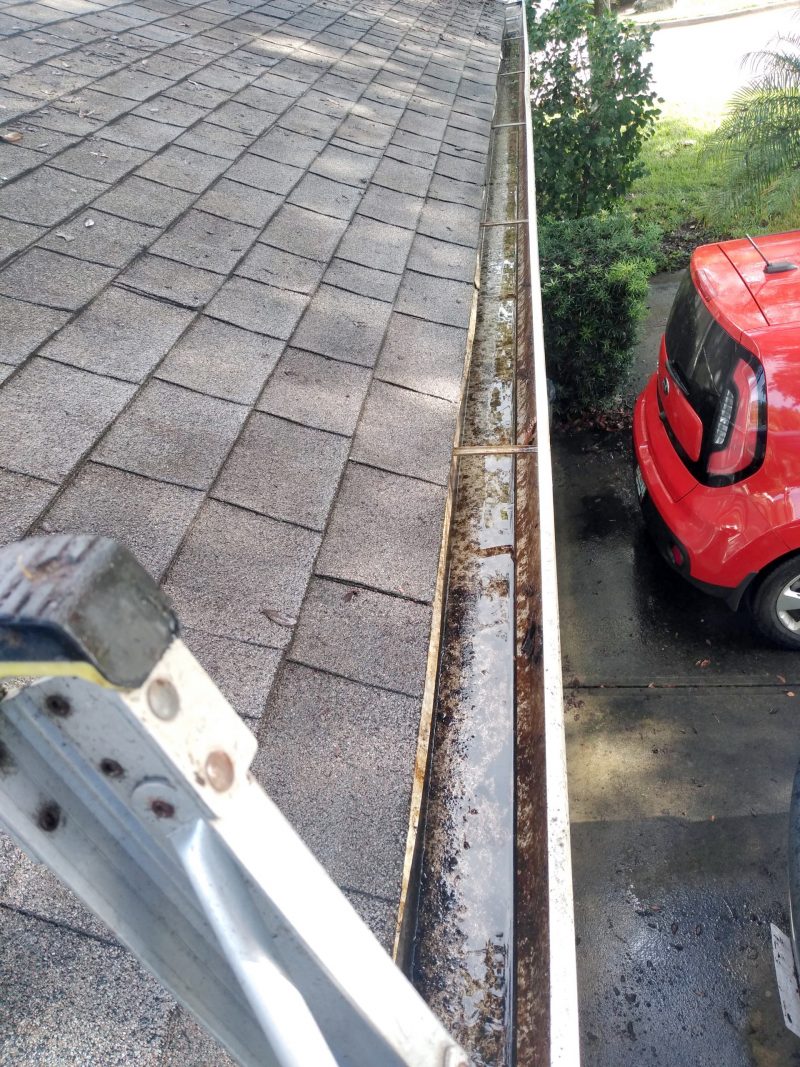 Simply stated, we treat our customers and our employees like family. That's our difference. You want timely, reliable service from someone who really cares about your satisfaction and who has pride in their work. With Coastal Clear Window Cleaning, that's precisely what you'll get.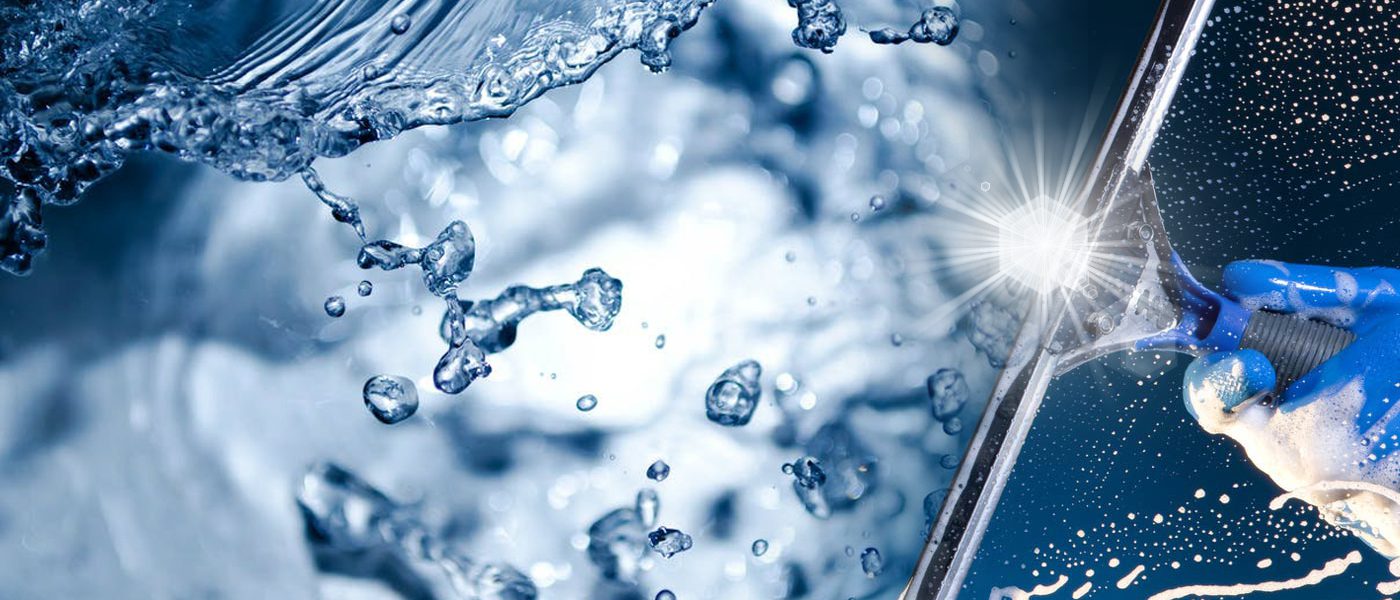 Discuss Details
Request a Call Back
Enter your details in the form and your message will be sent directly to our staff who will get in touch with you as soon as they can.
Please enter your details: *Required