Our window cleaning service includes all of the following:
Soak down entire window pane and window frame with sudsy, soapy water
Professionally squeegee window leaving no streaks
Ensure corners and edges of windows are dry to avoid drips
Clean window sills (full sill when doing in/out service, outside lip only when doing exterior service)
Brush off screens with soft bristle brush*
Wipe down screen frames with a moist rag
Perform mineral deposit removal**
*We can also wash your screens with soap and water, and then dry it at an additional cost.  If you would like this service, just let us know.
**Mineral deposit removal may be at an extra cost, but we will always inform you up-front what that cost is for your approval.  Not all mineral deposits can be removed depending on how long these have been on a window. However, if we cannot remove it, you will not be charged the extra cost quoted.
If your windows have any foreign material beyond typical dirt, such as paint, silicone, plaster, cement, etc, an additional charge may be required if you want these items removed.  If you are aware of these types of foreign materials on your windows, just let our technicians know and we can provide you a quote to have them removed if so desired.
Additionally, for qualified windows, we have an option to clean your exterior windows using a reverse osmosis water cleaning system with zero chemicals. We provide a 5% discount for those wanting to use this "green" method.
Some of the benefits of choosing Coastal Clear Window Cleaning include:
License & Insured
Free Quotes
No Contracts
Uniformed Window Cleaners
Recurring Service 10% Discounts
We'll Remind You When Your Next Service is Due
Satisfaction Guarantee – If You Aren't Satisfied After Completion of a Service, Just Call Us So We Can Rectify the Problem.
Let us show you that Coastal Clear Window Cleaning is…
Easy to work with: No written contract required
Professional: We are uniformed when performing our service and carry workers comp
Conscientious: We pay attention to detail and always ensure you are happy with our service
Reliable: Year-round cleaning schedules – we'll remind you when your next service is due
Flexible: Compliance with most corporate billing procedures
Move the arrow on the picture below to see the before and after difference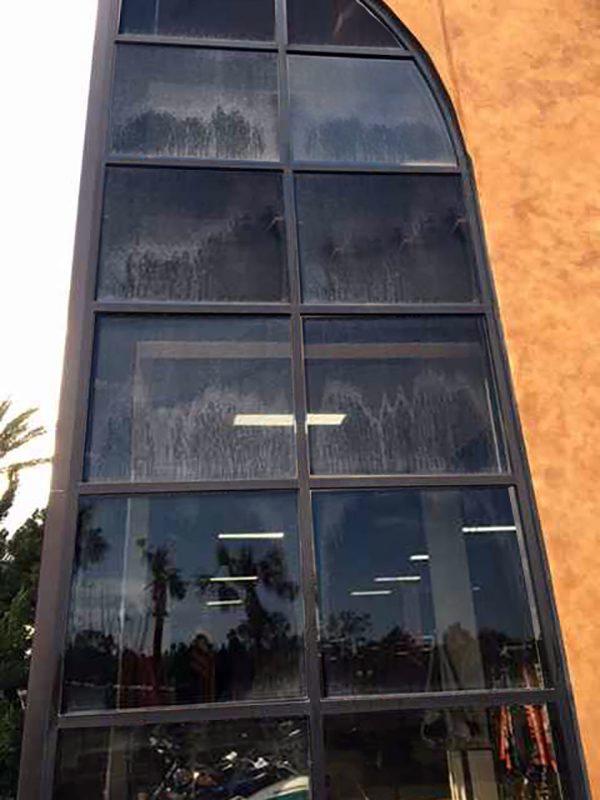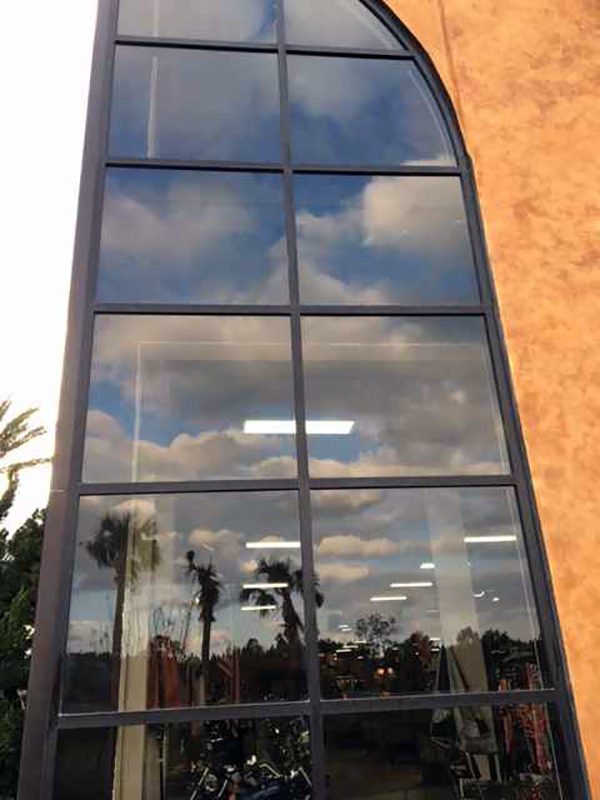 Before and After Picture of Mineral Deposit Removal at Harley Davidson in Ormond Beach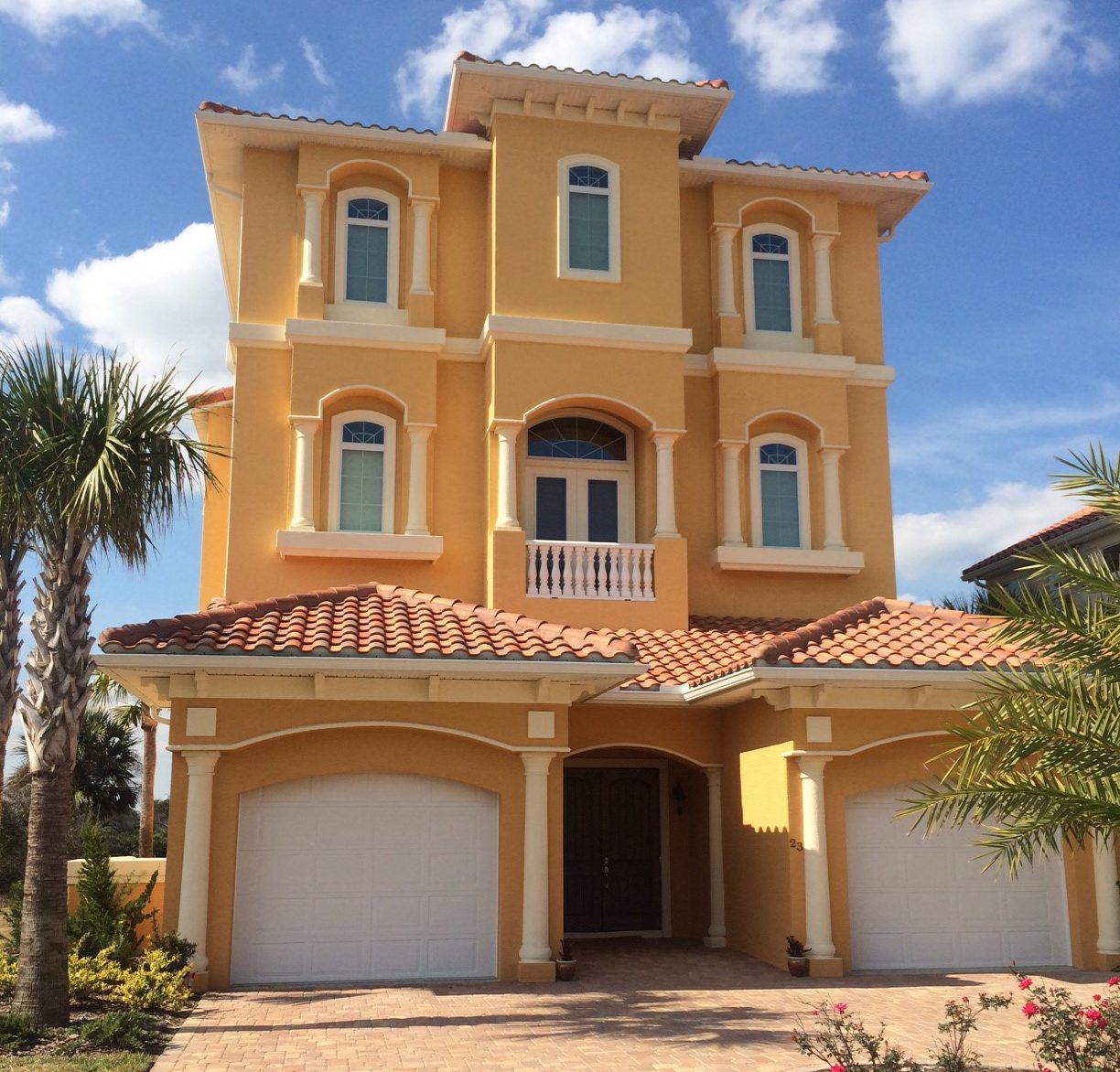 Simply stated, we treat our customers and our employees like family. That's our difference. You want timely, reliable service from someone who really cares about your satisfaction and who has pride in their work. With Coastal Clear Window Cleaning, that's precisely what you'll get.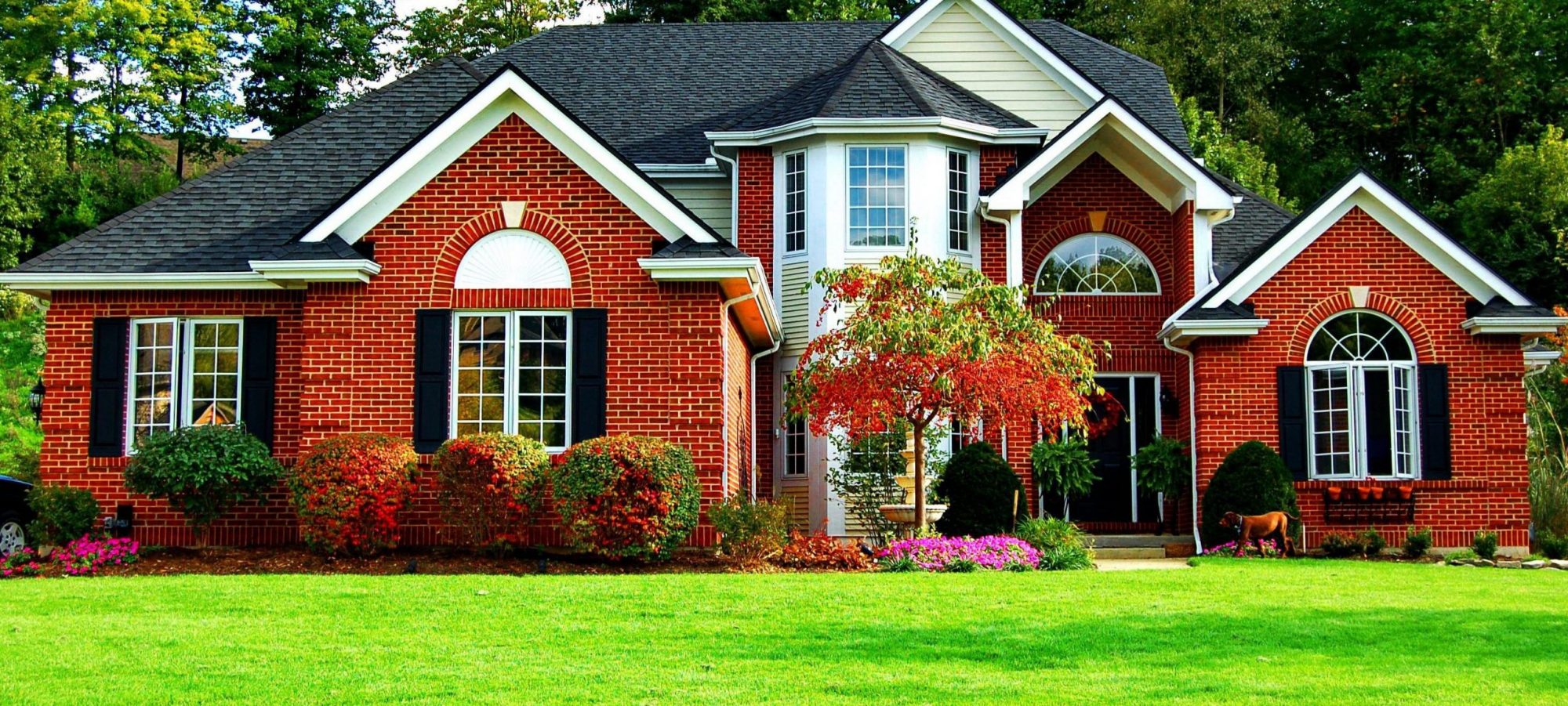 Discuss Details
Request a Call Back
Enter your details in the form and your message will be sent directly to our staff who will get in touch with you as soon as they can.
Please enter your details: *Required